Program Calendar
we look forward to seEing you
Our many programs explore the intersections of art, ecology, health, and spirituality. We welcome presenters from a wide variety of faith traditions, cultures, and life experience, living into our commitment to nurturing a strong interfaith community. We value holistic engagement – head and heart and hands – and we invite all who come to Wisdom House to be open to transforming their lives and the world we share with one another and with all Creation.
MEDITATION IN THE TRADITION OF THICH NHAT HANH
Give yourself the gift of reflection and renewal in the beautiful Litchfield Hills.
Deepen your spiritual journey with a certified Spiritual Companion.
Walk our labyrinth tucked in the trees. All are welcome in daylight hours.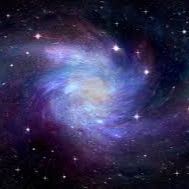 the guild for spiritual guidance
Established in 1978, The Guild has found a new home at Wisdom House.